First, we start with an apology to our neighbors in the north. Then, we dive into Finish Lines,
a game that tests your knowledge of quotations from history, literature, film, and more by filling in the missing piece at the end of the quote.
Things we discuss during this episode include SongPop, The Sound of Music,
The Pee-Wee Herman Show,
and Brian reveals his food phobia and his superpower.
Thanks to Jay from Life On The Shit List for the recent iTunes review!
Listen to Game Night Guys LIVE for Pride 48 on Sunday, September 16 at 5 PM EDT / 2 PM Arizona & PDT. We will be joined by very special guests Tim & James from Tastes Like Burning.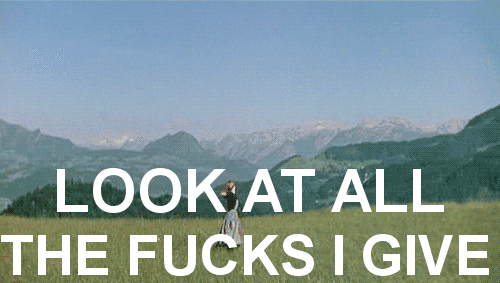 Podcast: Play in new window | Download (Duration: 34:17 — 24.7MB)